The Double A Horror Highway
A deep dive female hosted podcast where we research and talk about some of our favorite horror movies.  Season 1 is now available on iTunes, Spotify, YouTube, Roku, and more.
Thank you for a great first season!  We are hard at work on season 2 and will release episodes as we have them. Visit us online at your favorite place to listen to podcasts and subscribe for our newest episodes as they are released.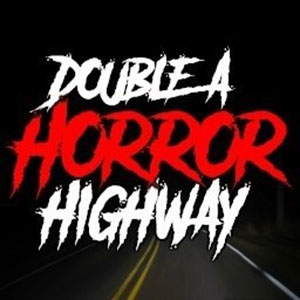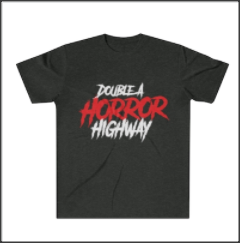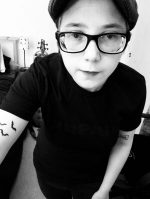 Amy Kasio
Mic 1
Amy Kasio lives in Portland, OR where for 5 years she was a dance party DJ specializing in queer events and eclectic music mixes. Prior to that she wrote electro-pop style of music which made her "internet famous". This led to touring and performing at various festivals, such as Homoagogo and a rooftop event at Pride in Sweden!  When she isn't producing the Double A Horror Hwy (and other podcasts coming soon!) she likes to create horror themed shadow boxes, play the bass and guitar, and spend time with one of the cutest little dogs ever named Frankie. Fun fact:  She once appeared in a Margaret Cho music video.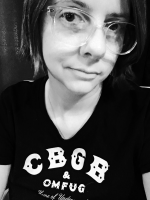 Amy Ketchum
Mic 2
Amy Ketchum lives in Cincinnati, OH where for 9 years she was a host and producer of the "longest running women's radio show in America" on waif 88.3fm and wvqc 95.7fm.  A vocalist for a handful of bands she has written and recorded over 100 songs, most in a darkwave or trip-hop vein.  She also has experience in theater sound design and has scored a couple of horror movie trailers. When she isn't riding down the Double A Horror Hwy, she runs her small business that focuses on IT services and e-commerce development.